Ok. So I started testing IE8 and was pleased with all of the new features (visible to the end user). I also saw that it rendered pages much quicker and the IE7 browser and even faster than Firefox for the pages I tested (feel free to ask which ones).
Then, it hit me. I decided that Firefox 3.1 is much more customizable and works better than IE on many many sites so I switched. I have the same features (webchunks insteak of webslices, auto complete, etc) and don't have as many compatibility issues. And I was happy with it.
Now, Google announced (
in comic book form
), Google Chrome. This new browser, yes web browser, is built from the ground up to be more secure, faster, and better than any browser out there. It's completely open source to the extent that you can take their browser and make it what you want (much like Firefox). The beta version of Chrome comes out tomorrow (9-2) and I will be testing it! I'm not sure I've been this excited about a web browser in a while....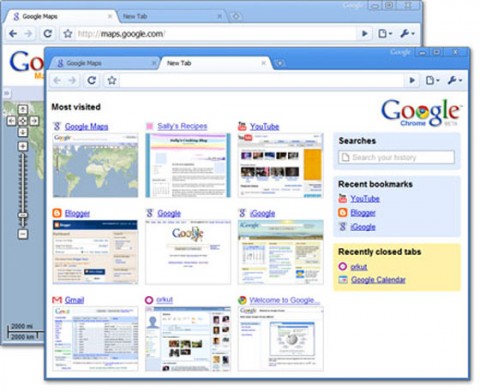 Long story short, I ceased my IE8 testing at this point. I'm playing the field a bit more before I decide on a favorite browser.
Link to Official Google Blog:
Here
Link to Slashdot's review of Google Chrome:
Here
Link to Google Chrome:
Here
(not available until 9-2-08.)